Local IT Company You can trust
Our People And Customers Are Our Greatest Asset
We Grow To Better Help Solve Our Clients Challenges
At iDGS, our team consists of highly-skilled and experienced professionals, including business analysts, system engineers, network administrators and consultants. Our expertise in Domain Knowledge allows us to deliver quality solutions and come up with competitive products to suit our clients' needs. We align our client management and operations strategy towards our clients' business objectives.

Experience
IDGS has more than 12 years of experience and total of 5 IT experts

Client
IDGS has 200 satisfied clients since year 2009

Open Source Solutions
iDGS has years of experience with working with open source software for our clients. With a range of open source softwares such as linux, networking and also security solutions.

Support and Maintenance
With a comprehensive range of services, IDGS can guarantee your technology needs are not just met, but exceeded. We work closely with our clients to create customized plans that are seamlessly integrated, effective and sustainable for many years to come. Reach out today to see how we can help.

Training
At IDGS, we cover a full-range of courses across all levels of creativity and education. As an experienced Online Training, we teach a variety of classes spanning the introductory, intermediate and advanced levels of their field.
We provide clients with a wide range of services to cover all their needs. No matter what your project might be, our team of professionals is ready to bring your dreams to life. Call us today and see what we can do for you.

When you invest, we'll help you to get back more

Our experts are multi-skilled, we can take a holistic view

We'll provide the answers you need and put them into effect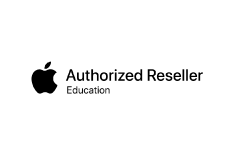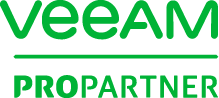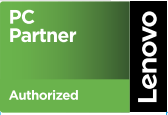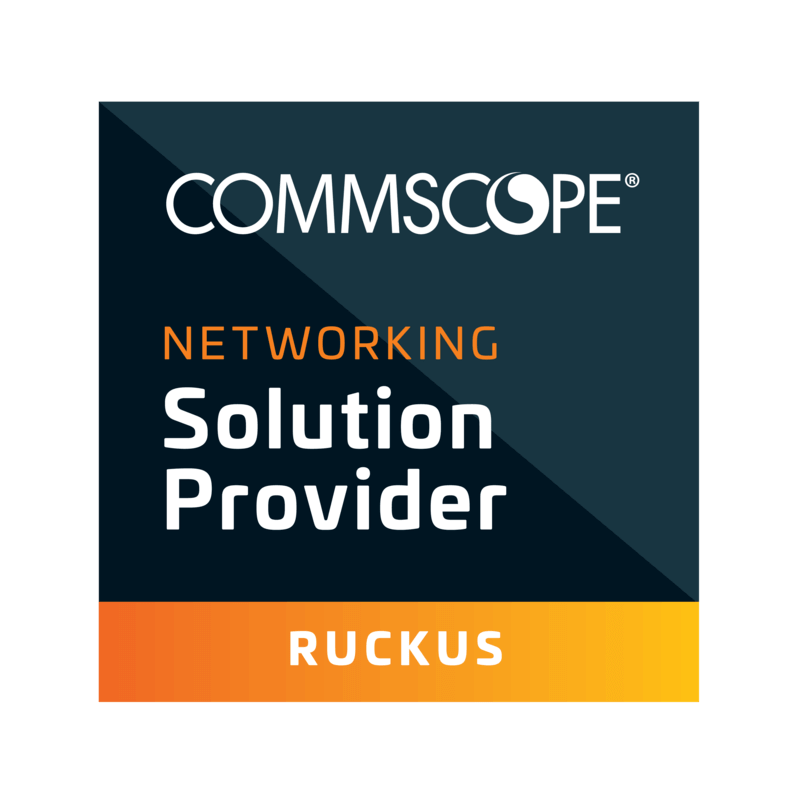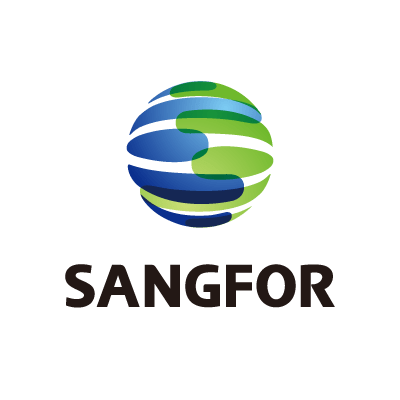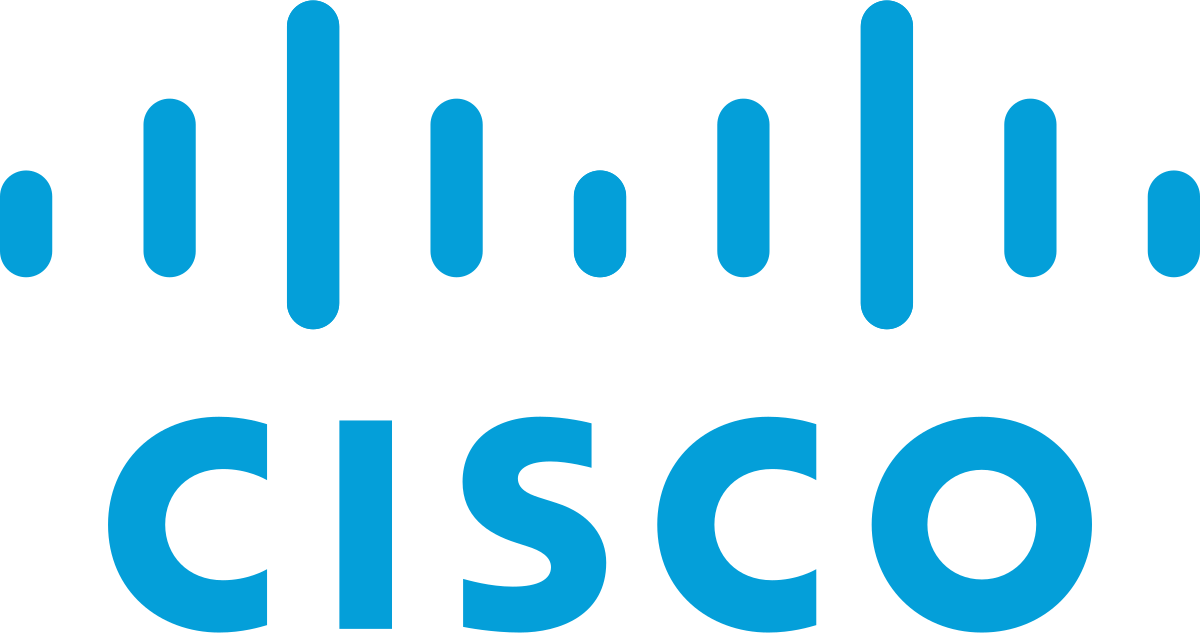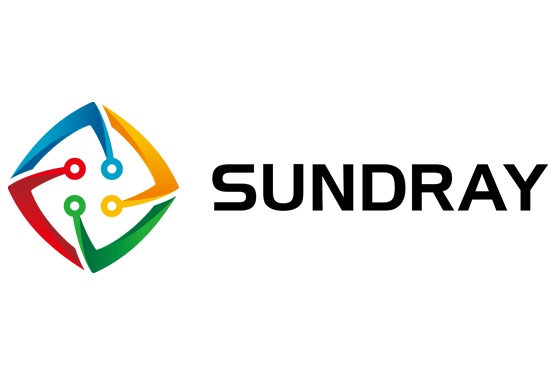 We Listen And Work Together To Create Unique Experience
TESTIMONIALS
What People Are Saying